Concept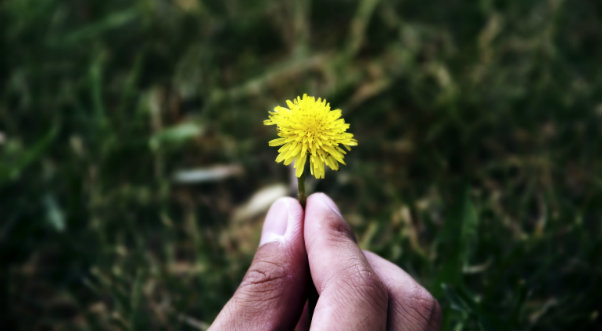 OUR OFFER
By purchasing supplies for inkjet and laser printers or copiers from Sky Group, our partner in this project, you automatically and without any financial effort will contribute to the fundraising campaigns conducted by Elpis Association.
Printer consumables are used on a daily basis by every company, regardless of size, most of the times purchasing them from various suppliers being one of the IT manager's responsibilities.
Sky Group printer consumables are products showing an exceptional quality level, confirmed not only by the multiple certifications that the company and the product have obtained, but also by the recommendations of some major national and international companies with whom Sky Group is working at the moment, and they are offered at a much lower price than the one offered by the equipment manufacturer.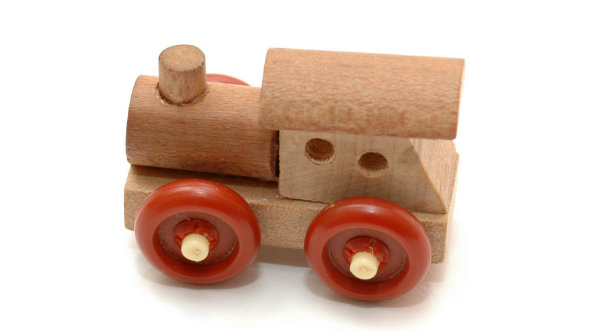 THE MECHANISM
Sky Group donates 10% of the company's turnover obtained from this project's contracts to Elpis Association. All you have to do is to purchase the products you usually buy from different suppliers, the difference being that, in this way, you get the satisfaction of doing a good deed, making some substantial savings to the budget at the same time.
A special section on the website will provide all the necessary information on fund formation and distribution process for all participants, ensuring maximum transparency and efficiency.
Also, for those interested in state tax deduction as stipulated by Law 448/2006 regarding the Protection and Promotion of the Rights of Disabled Persons, significant budget savings can be made by choosing to purchase the products from Invingatorul Protected Unit – which is a partner in our project.