Benefits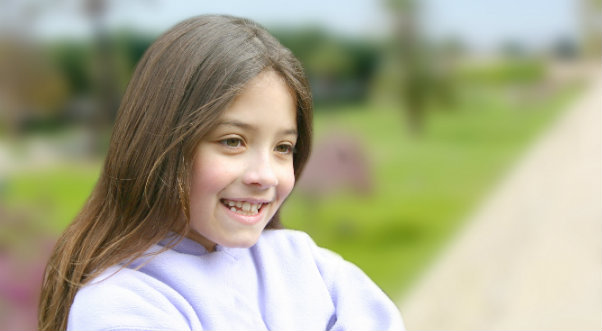 SOCIAL BENEFITS
According to the partnership the two entities entered into, Sky Group gives 10% of the company's turnover obtained from this project's contracts to ELPIS Association, in order to ensure funding for the long-term social campaigns the latter is involved in, aiming to give hope to those who really need help.
The operating mechanism guarantees a monthly income for the Association, ensuring continuity of its activity, as printer consumables are products constantly being used by everyone and everywhere. This gives us hope that our project will soon become a national phenomenon, and you a part of it.
Without imposing any additional financial burdens on the shoulders of the partner companies, this complex and functional aid system also offers maximum transparency in the formation, distribution and use of funds, each partner having online access to relevant information on how the budget is set up and the participation quota calculated, depending on the monthly purchase volume.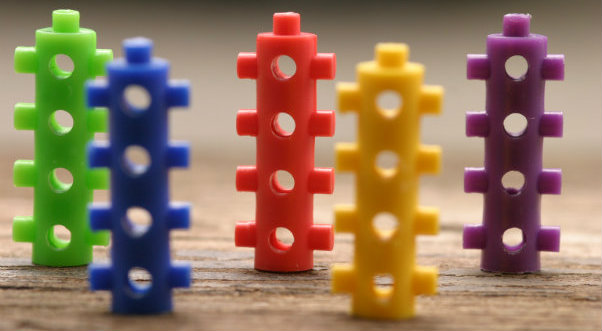 BENEFITS FOR PARTNER COMPANIES
This partnership does not imply making donations or any financial efforts, it doesn't even require an active participation from you or your company, all you have to do is to solve your company's needs of inkjet and laser printer consumables through this project.
Gaining greater visibility as a result of the image campaign.
Promotion of your business on ELPIS Association's campaigns, as one of our partners.
A dedicated partner page on our website www.asociatia-elpis.ro.
Cost savings through the use of original Sky Print printer consumables, high quality cartridges whose competitiveness is given by a price-quality ratio superior to that of any product on the market.
Free maintenance for your printer fleet (most companies have to pay supplementary maintenance costs to their suppliers).
Significant budget savings made by choosing to purchase the products from an authorized protected unit, as stipulated by Law 448/2006. All companies having at least 50 employees must pay a monthly tax to the state budget representing 50% of the minimum gross salary per country multiplied by the number of jobs in which no disabled persons were employed. The total amount can reach 40,000 EUR/year for 1,000 employees. The products or services purchased from an authorized protected unit, in the amount equivalent to the amount due to the state budget, represent deductible expenses.
The project's development and ELPIS Association's relationship with partner companies will be governed by a total transparency, providing them with the certainty that the raised funds will go to those whom they are destined for.
Having the opportunity to bring different social causes to our attention, for which ELPIS Association to find a solution in the shortest possible time.
"VIP Guest" invitation at the Charity Event organized by ELPIS Association in 2013.
Having the opportunity TO DO A GOOD DEED, which brings satisfaction and contentment, at no financial cost.